Download


American Manufacturing Summit 2017 Program (778.1 KiB)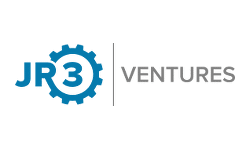 James Ryan
Director
JR3 Ventures

Facilitating enhanced productivity with technology: Navigating the roadblocks and pitfalls that can hinder the implementation of Industry 4.0 technologies within your organization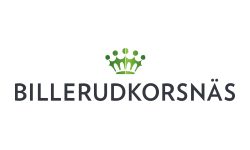 Mark Maxwell
International Account Executive
BillerudKorsnäs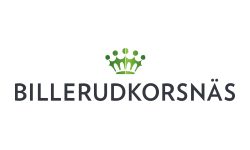 Serafin Sanchez
International Account Executive
BillerudKorsnäs

Challenge conventional packaging to a more sustainable supply chain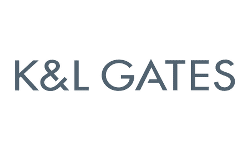 Ford Graham
Of Counsel
K&L Gates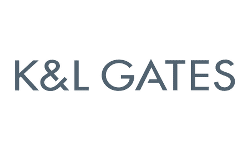 Olivia Byrne
Partner
K&L Gates

Knowing the Economic Incentives and Facilities to be a Successful Organization: Expanding on your current facility and knowing where to start!
Grand Ballroom A-D
Chair's Opening Remarks
Optimization Chair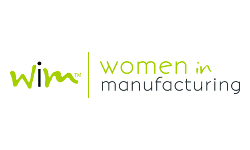 Allison Grealis
President
Women In Manfacturing

Grand Ballroom A-D
Keynote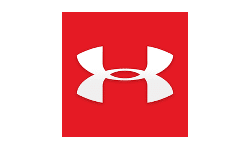 Phil Poel
VP, Manufacturing Excellence and PS&C
Under Armour

Grand Ballroom A-D
Plenary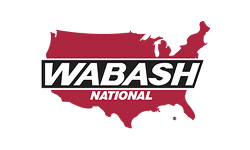 Ryan King
Director, Operational Excellence
Wabash National Corporation

Junior Ballroom B
TECHNOLOGY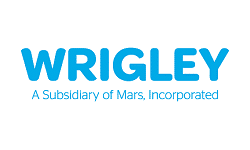 Jim Fitzgerald
Former, America's Manufacturing Director
Wm. J. Wrigley Company- A wholly owned subsidiary of Mars Inc.

Achieving Operational Excellence Through Developing Talent, Teams and Culture Throughout the Entire Organization
Strive for top results across the entire organization through an operational excellence approach that has the momentum to endure leadership transformations

Identify the key elements required to ensure operational excellence to avoid the "island of excellence within a sea of mediocrity" outcome

Make the change: Create a leadership climate of humility and respect to increase capabilities and engagement across the organization

Embrace a TPM based manufacturing operating system to drive top productivity

The journey to autonomous work teams: Is you enterprise aligned for success
View More
available: Slides | Video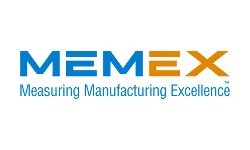 David McPhail
CEO & President
Memex Inc.

Drive productivity through managing the efficiency of your manufacturing process
Reduce your company's operating cost with complete visibility
If you can measure it you can manage it: Identify constraints to increase your overall profitability
Stay ahead of the competition with the Automated Approach: Know the advantage of an innovation investment
Identify your improvement opportunities to create the factory of the future
View More
available: Slides | Video
Networking & Refreshments
Grand Ballroom A-D
Lean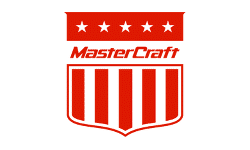 Larry Janosek
VP, Operations
MasterCraft Boat Company, LLC

Operational Excellence as a Competitive Advantage
Developing a demand flow production system that can handle complexity
Accounting for market opportunities: Establishing an OpEx program that drives manufacturing agility
How to constantly drive Continuous Improvement from key multifaceted operational metrics
Safety, Cost, Energy, Quality and Morals as key quantifiable components to sustainable OpEx deployment
Optimal ways to drive efficiency in people, process and technology
View More
available: Slides | Video
Junior Ballroom C
Optimization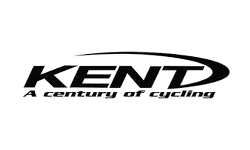 Arnold Kamler
CEO
Kent International Inc.

Junior Ballroom B
Technology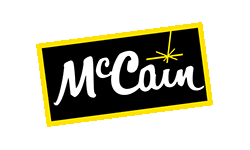 David Klante
VP, Engineering
McCain Foods

Technology as an Aid to Labor Shortages
Battling the skills gap with a lean 4.0 process
Sustaining operations with an investment in automation
Staying competitive through establishing the right technology
Grand Ballroom A-D
Lean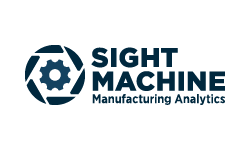 Jon Sobel
CEO & Co-Founder
Sight Machine

Junior Ballroom B
Technology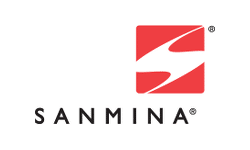 Gelston Howell
SVP
Sanmina Corporation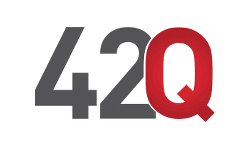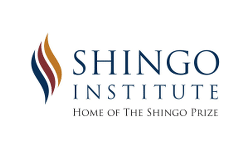 Shaun Barker
Director, Operations & Assessments
Shingo Institute

Utilizing the Three Insights of Enterprise Excellence to Achieve Company Results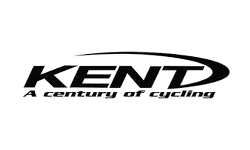 Arnold Kamler
CEO
Kent International Inc.

Optimize your Plant to Achieve Production Goals: 1 Million Domestically Manufactured Bikes by 2020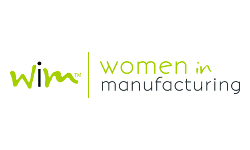 Allison Grealis
President
Women In Manfacturing

Encouraging the Engagement: Support, Promote and Inspire Women in Manufacturing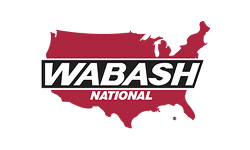 Ryan King
Director, Operational Excellence
Wabash National Corporation

Maintaining Perspective: Understanding and Overcoming Decision Making Bias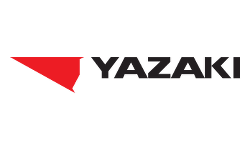 Olga Alavanou
EVP, US OEM Business Groups, FCA, Ford & GM Customer Group
Yazaki

Succession Planning: What Can Companies Do to Develop the Next Generation of Manufacturing Talent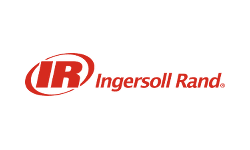 Stanley Roberts
VP, Engineering Excellence
Ingersoll Rand

Transforming Manufacturing Roles in Product Design and Development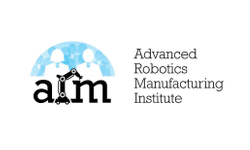 Jay Douglass
COO
Advanced Robotics Manufacturing Institute, Carnegie Mellon University

Fostering the Growth of National Manufacturing Through Novel Robotic Technologies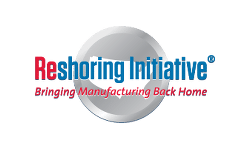 Harry Moser
Founder & President
Reshoring Initiative

TCO: A tool for sourcing decisions and for selling against imports
Grand Ballroom A-D
Lean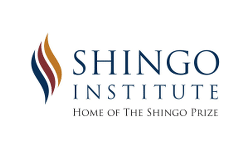 Shaun Barker
Director, Operations & Assessments
Shingo Institute

Operational Excellence Sustainability – A Presentation from the Shingo Institute
A brief overview of the Shingo Institute, home of the Shingo Prize
Insights into building sustainable cultures of excellence
An overview of the Shingo Model™
Three Insights of Enterprise Excellence
Exposing gaps in behavior and performance
Participants will look at their own organization through a different set of lenses
Junior Ballroom B
Technology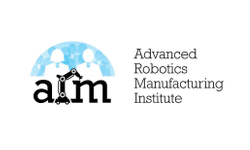 Jay Douglass
COO
Advanced Robotics Manufacturing Institute, Carnegie Mellon University

Fostering the Growth of National Manufacturing through Innovation
The Advanced Robotics Manufacturing story

Demonstrate and facilitate an early adoption to of novel robotic solutions

Create and sustain new jobs through empowering American workers to compete with low- wage workers abroad

Drive success by lowering technical, operational and economic barriers for small, midsize and large companies to adopt robotic technologies
View More
available: Slides | Video
Grand Ballroom A-D
Plenary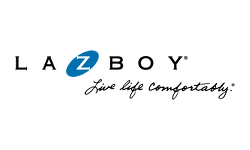 Darrell Edwards
SVP & Chief Supply Chain Officer
La-Z-Boy

Leading Sustainable Improvement
Guiding organizations through process change improvement
Maximizing profitable growth as it relates to economic, environmental and social sustainability
Importance of lean manufacturing and continuous improvement for a high-performance organization
View More
available: Slides | Video
Grand Ballroom A-D
Live Case Panel
Dr. Irene Petrick

Director of Business Strategy
Intel


Jay Douglass

COO
Advanced Robotics Manufacturing Institute, Carnegie Mellon University


Mark Gooch

GVP, Operations & Lean Enterprise
Pentair


Harry Moser

Founder & President
Reshoring Initiative

The Future of Manufacturing: highly automated and information-intensive
How can we integrate technology into the automated factory of the future (Industry 4.0, IIoT, China 2025)
How do we integrate a continuous improvement mindset throughout the company culture
What are some strategies we can use to sustain transformation activities in factories of the future
How can we work with key suppliers to build an automated system throughout entire supply chain
Grand Ballroom A-D
Chair's Concluding Remarks & Close of Summit