Welcome to the delegates feedback page!
The American Manufacturing Summit is a high-level event that annually attracts over 200 senior level, cross-industry, executives. Find out what past attendees walked away with and what they had to say about their experience at the summit by reviewing the testimonials below. To find out who attends, please visit the delegates page to review past and current delegates.
---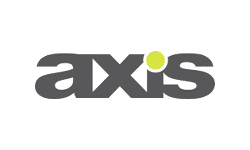 Very Good! Will go back to work with new ideas.
— Sandra Camargo, Quality Director, Axis Lighting
Very good, a log of information and now I feel updated.
— Jose Carlos Valencia, Advance Manufacturing, Engineering Lead, Allegion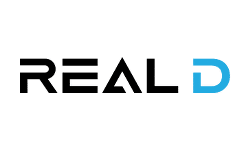 Excellent and fresh - will send team members to this conference.
— Jianmin Chen, VP Global Supply Chain, RealD Inc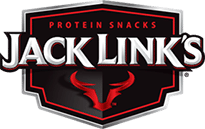 Enlightening and collaborative. Great venue for manufacturing to talk/share issues, challenges and opportunities.
— Chris Nys, Director of Operations, Jack Links

This is my first time here. Beforehand, I was concerned that it would be a hard sell two days from sponsors, I found it to be quite the opposite.
— Tim Pickett, EVP - Operations, Renfro Corporation
Outstanding! Speakers were very motivating.
— Bob Roseland, Plant and Purchasing Manager, Nanophase Technologies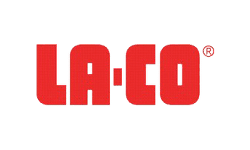 Excellent - One of the best conferences/summits I have attended. Well planned, well executed.
— Michael Goluszka, Vice President, Manufacturing, LA-CO Industries Inc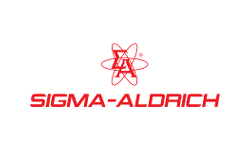 I've been speaking operational excellence, lean manufacturing and six sigma for over 15 years and I'm in a room filled with people that, when I say DMAIC, they immediately know what I'm talking about. When I say 'I'm walking the Gemba', they know exactly what I'm talking about. Not only do they know what I'm talking about, they provide me with stories of their own that now I'm absorbing and I'm going to use when I go back to my office.
— Bill Seaton, VP, Global Engineering & Operational Excellence, Sigma-Aldrich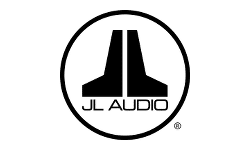 This summit was very enlightening. It has provided me with tools and techniques to take immediate and massive disruptive action to drive rapid continuous improvements throughout the entire organization.
— Jorge Rodriguez, VP, Manufacturing, JL Audio
Very good mix of content and networking with the right companies to move your business forward.
— Bert Feinberg, VP, Operations, Phillocraft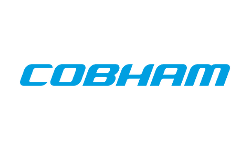 Great conference that provided insight on how lean tools have been tailored to change the culture. Great networking opportunities.
— Arne Vogt, Director of Operations and Supply Chain, Cobham
---
View the Program!