Download


American Manufacturing Summit 2017 Program (778.1 KiB)
Registration & Group Breakfast
Grand Ballroom A-D
Chair's Opening Remarks
Lean Chair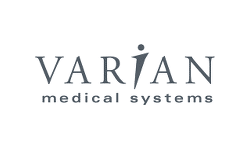 Robert Wood
VP, World Wide Manufacturing
Varian Medical Systems

Optimization Chair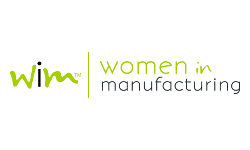 Allison Grealis
President
Women In Manfacturing

Grand Ballroom A-D
Keynote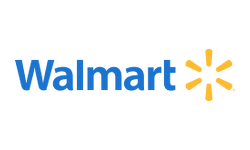 Cindi Marsiglio
VP, U.S. Manufacturing
Walmart

Grand Ballroom A-D
Plenary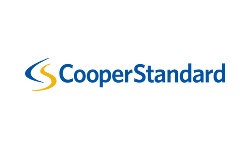 Tim Adams
VP, Continuous Improvement
Cooper Standard

Driving Value Through Culture, Innovation and Results to Achieve the "Top 30/Top 5"
Becoming the top 30 global automotive supplier in sales and top 5 in ROIC through the company DNA- Collaborate. Innovate. Accelerate.

Optimize performance through world- class operations, using a customized set of global standardized best practices to achieve organizational goals

Gain access to high- volume global platforms through developing the right configuration of manufacturing plants around the globe: What's your global footprint?

Identify the megatrends that will impact the industry, build a winning culture and accelerate growth and innovation to prepare for the next ten years
View More
Pre-Arranged One-To-One Networking & Refreshments
Grand Ballroom A-D
Lean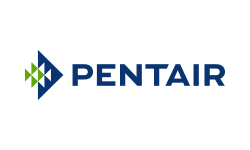 Mark Gooch
GVP, Operations & Lean Enterprise
Pentair

CULTURE: the definitive piece in your CI Journey
Pick the program that works — look outside your company to find CI initiatives that have worked in a similar environment
The importance of why - explain the why over and over
Everyone Everyday Getting Better and Better - keep the message simple
Find your internal leaders to help drive a sustainable change process
View More
available: Slides | Video
Junior Ballroom C
Optimization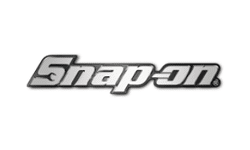 Michael Gentile
VP, Operations
Snap-on Tools

Restarting & Revitalizing Your Lean Initiative
Establishing a strategy to rapidly energize and accelerate stalled or unsuccessful areas in your initiative
Developing a sustainable model to generate better results with bottom line accountability
Engaging leadership to focus on transformational aspects with a ownership based approach
Driving successful change in culture, buy in, and metrics to get things right
View More
available: Slides | Video
Junior Ballroom B
Technology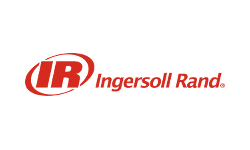 Stanley Roberts
VP, Engineering Excellence
Ingersoll Rand

Grand Ballroom A-D
Lean
Michele Sciuto
MOM Business Development Manager
ATS Applied Tech Systems

INDUSTRY 4.0: INFORMATION AND OPERATIONS, THE CONVERGENCE OF TWO WORLDS FOR MANUFACTURING EXCELLENCE
Manage the exchange of information among several applications for quality optimization

Enable the transformation of heterogeneous data into actionable insights through the principles of industry 4.0 and the IT/OT challenges

Implement the right quality inspection system to achieve quality targets through continuous improvement processes and analytical reporting

Realize the functional growth potential through reporting, scalability and system integration
View More
available: Slides | Video
Junior Ballroom C
Optimization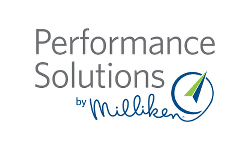 Phil McIntyre
Senior Director, Business Development
Performance Solutions by Milliken

Connecting humans, machines and products to increase agility
Accelerate processes and manage the wide variety of products to speed production
Creating an assembly line that doesn't need to perform technical or logical setup tasks
Decentralized production planning is the key element: The connected production line
Covering and connecting a wide range of products at a lower cost
View More
Junior Ballroom B
Technology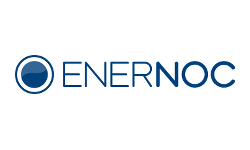 Jay Zoellner
Managing Director, Global Industrial Solutions
Enernoc

Lunch & Learn Round-Table Discussions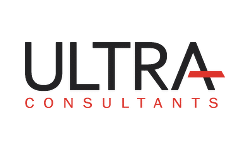 Richard Sides
Partner, Operations
Ultra Consultants

Common Problems and Proven Solutions for Enterprise Software System Transformation Projects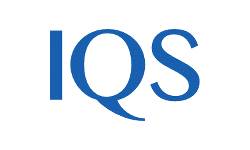 Michael Rapaport
President & CEO
IQS

The Holy Grail of Quality: 360-degree visibility, measurable, real-time performance and the ability to go beyond compliance with EQMS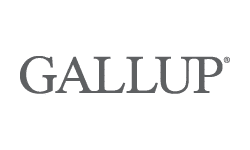 Managing in a New Era of Uncertainty: Leveraging Alternative Data & Analytics for Better Forecasting & Planning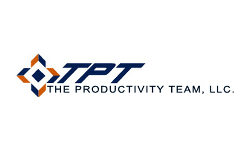 Harry Chase
Head of Global Logistics Engineering
The Productivity Team

Is Big Data the end of Simplicity? How technology is changing Supply Chain and Logistics more than ever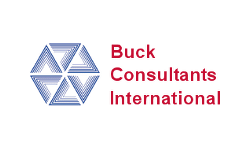 René Buck
CEO
Buck Consultants International

Global Manufacturing Footprint Strategy & Site Selection for new Production Plants and Distribution Centers
BIll Remy
President & CEO
TBM Consulting Group

How are you using technologies to better connect customers to your supply chain to create superior value?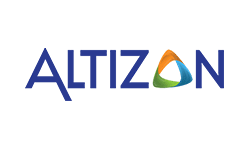 Bill Foster
Technology Sales Manager & IoT Evangelist
Altizon

62 Plants, 20k things across 9 industries, Doing IoT the right way!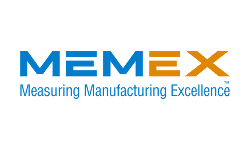 David McPhail
CEO & President
Memex Inc.

Capitalizing on an IIoT Strategy
Grand Ballroom A-D
Plenary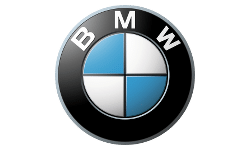 Dirk Hilgenberg
VP, Assembly
BMW

Focusing on the Future of Manufacturing: Industry 4.0 and the Evolution of Automated Production
Value lies in "end-to-end" optimization of the digital thread: make better use of Industry 4.0 and the digitization of the manufacturing landscape information not captured/ made available/ used today

Automation and process efficiency as a countermeasure to opportunities in decreased labor cost, generating the ability to do more with less
How BMW is staying ahead of the curve through the installation of collaborative robots at the Spartanburg Plant to ensure maximum production quality
100 years of innovation and progress, the next "digitized" 100 years are coming and we will shape the future together
View More
available: Slides | Video
Grand Ballroom A-D
Lean
Peter Miller
President
Advanced Material Solutions

Junior Ballroom C
Optimization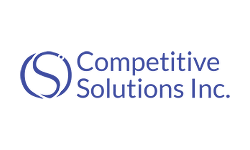 Shane Yount
Principal/ Author
Competitive Solutions

BUSINESS BOOTCAMP – DRIVING GREATER EXECUTION, ENGAGEMENT, AND ULTIMATELY EARNINGS!
Are you ready to accurately assess your teams, your leaders, and your performance: For 25 years, Competitive Solutions, Inc. has been taking organizations through a Business Bootcamp with some pretty dramatic results
Learn how to drive business acumen at a tactical level
Move accountability from a concept to a practice and elevate expectations of engagement
Eliminate hours of meetings each week by recalibrating intent
Moving from abstract OPEX tools to business critical necessities
What are the eight essential elements of 21st century leaders?
Junior Ballroom B
Technology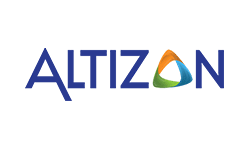 Gary Wilson
Advisor
Altizon

Get IIoT ROI in less than a year: challenges, strategies & results
How to define your IoT requirements, kick-start IoT initiatives, and select the right partners
Develop sustainable strategy, an implementation plan, and a skilled workforce
Challenges around connecting Legacy Machines and getting more out of your existing Plant Management Systems (SCADA, MES, ERP)
Unravel Hidden Capacities: Reduce waste, save energy and improve process capability through an IoT enabled kaizen journey
View More
Pre-Arranged One-To-One Networking & Refreshments
Grand Ballroom A-D
Plenary
BIll Remy
President & CEO
TBM Consulting Group

Grand Ballroom A-D
PLENARY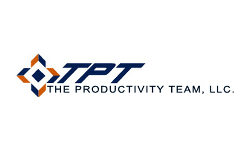 Harry Chase
Head of Global Logistics Engineering
The Productivity Team

Grand Ballroom A-D
Closing Keynote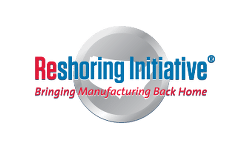 Harry Moser
Founder & President
Reshoring Initiative

Grand Ballroom A-D
Chair's Closing Remarks
Lean Chair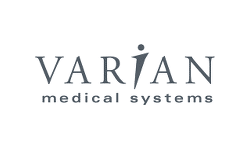 Robert Wood
VP, World Wide Manufacturing
Varian Medical Systems

Optimization Chair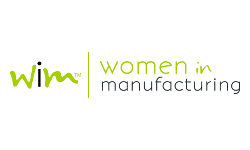 Allison Grealis
President
Women In Manfacturing

Networking Drinks Reception